Church Mice, 2016
A big thank-you goes to my Bridge Club pals for their encouragement
-- and their hands and needles --
as they helped create the mouse crop this year!

LeeAnn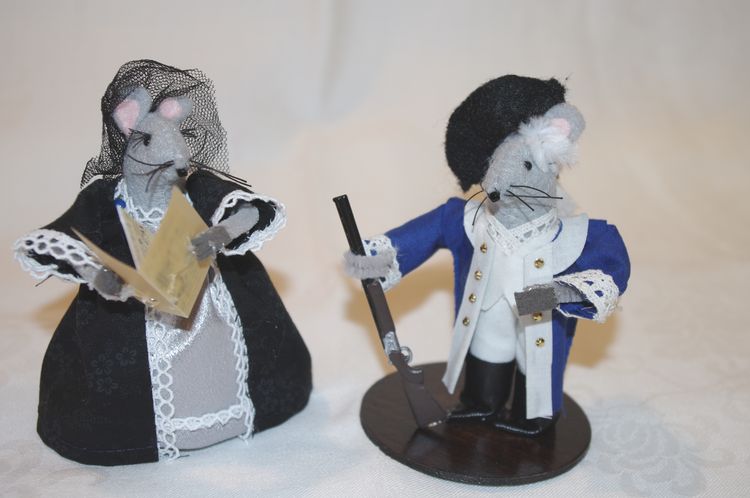 In the spirit of a Colonial Christmas, meet George and his friend.
George Washington comes from the hands of Bonnie Brouder.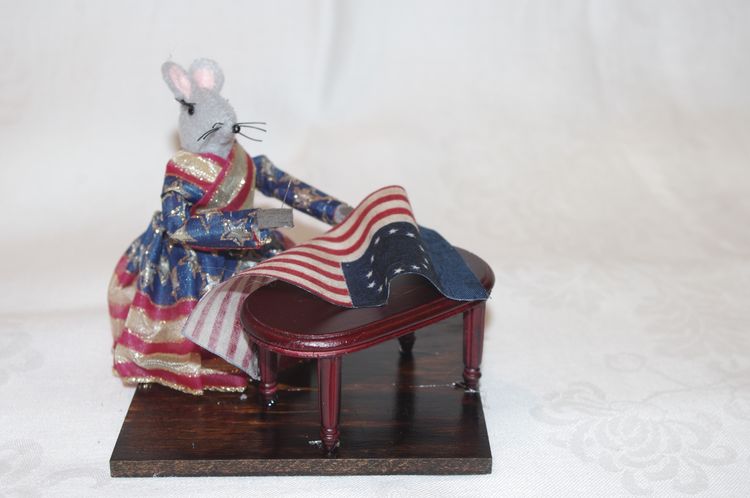 Betsy Ross is another fine work of Bonnie Brouder.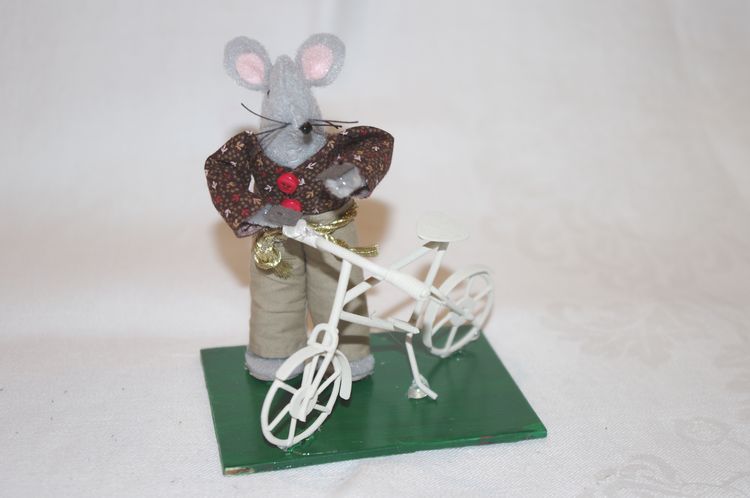 This fellow looks ready for a ride!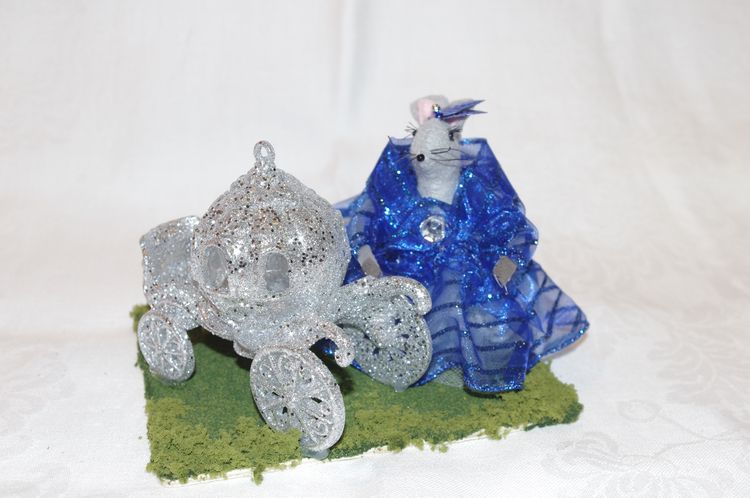 It looks like this mouse found her Fairy Godmother!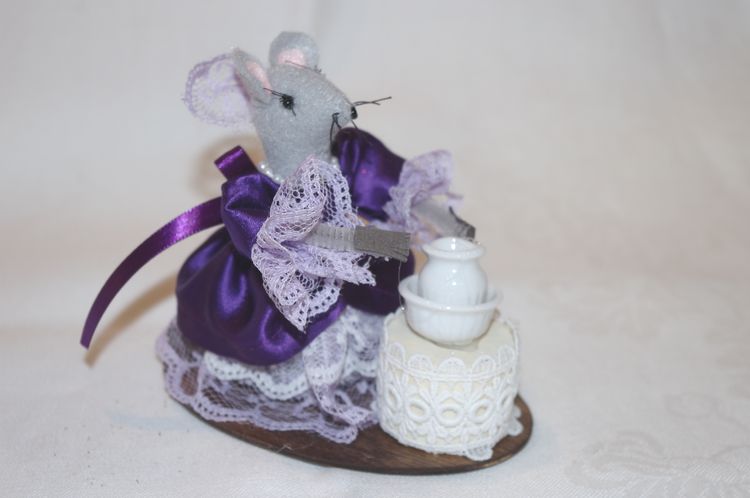 Another Colonial Lady!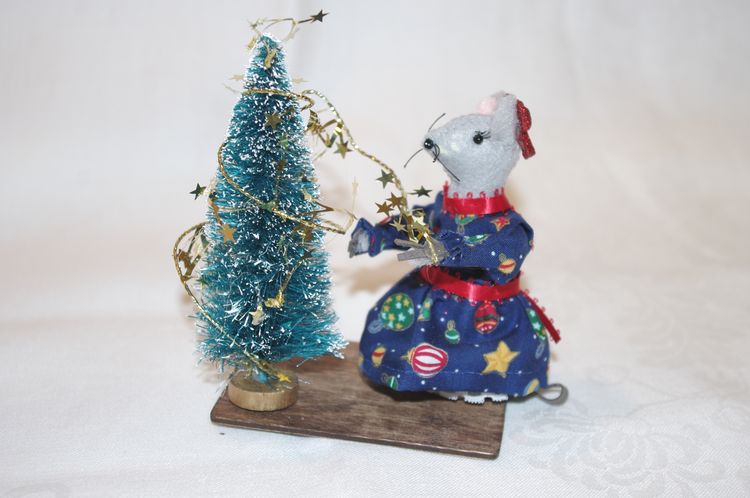 Getting into the Christmas Spirit...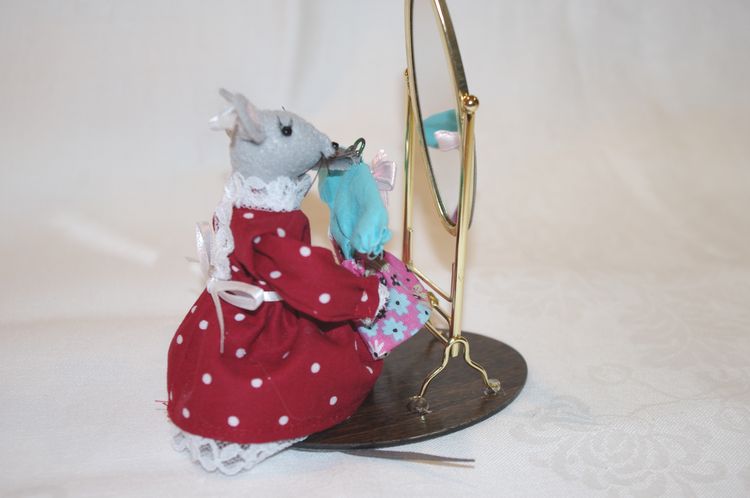 Which dress to wear?!?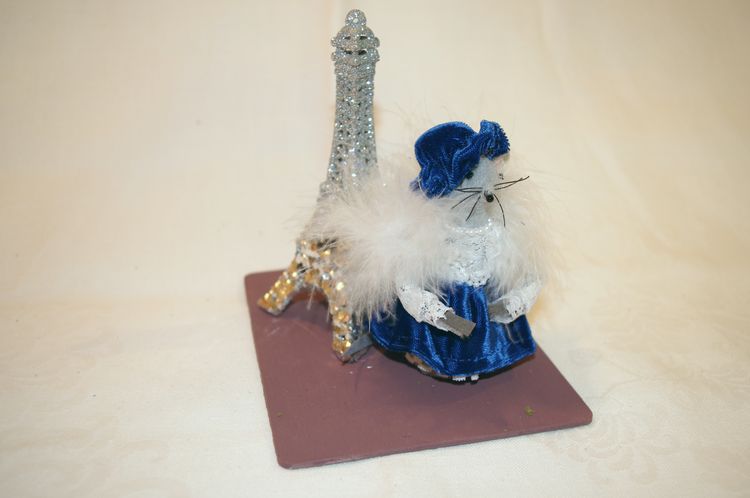 On The Town, in gay Paree!
Thanks to Nancy Griggs.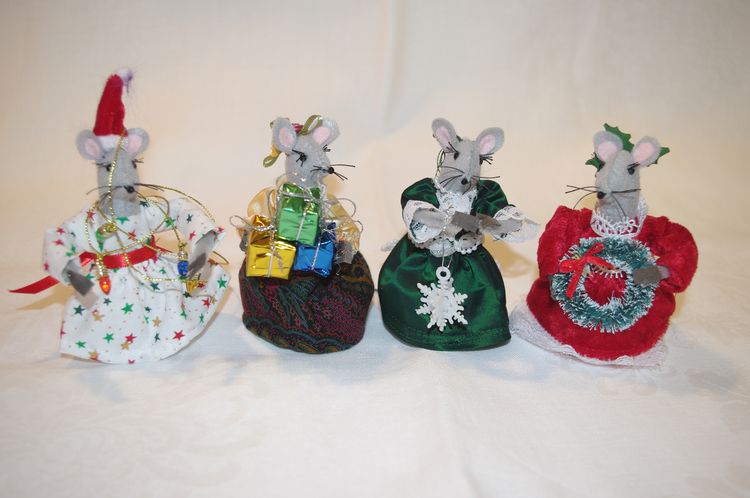 A bevy of Christmas Mice!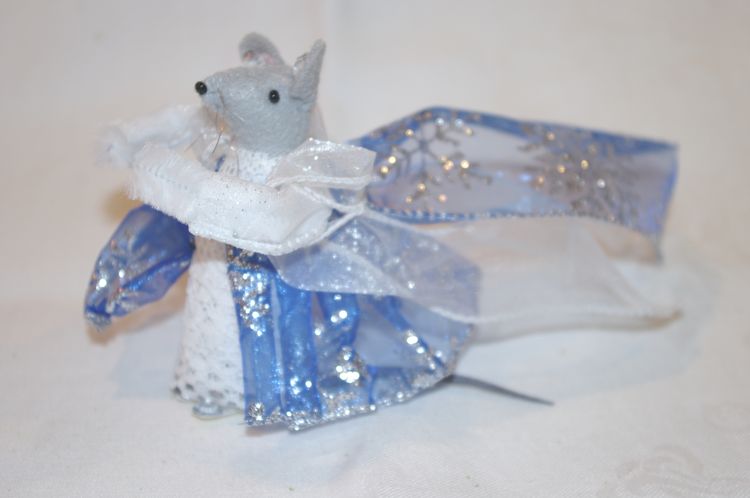 A Frozen mouse!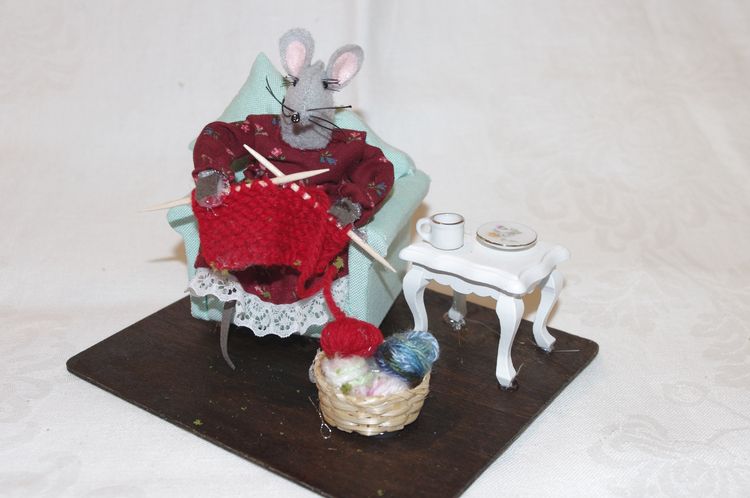 Miss Mousey learned to knit from Susan Hazelwood!

Time for a little Colonial tea!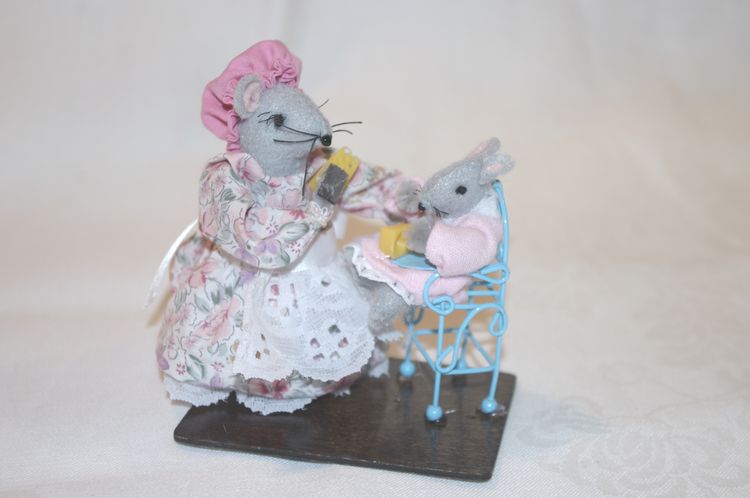 A tiny cheesy snack for a tiny mouse.
Thank you, Linda Johnson, for the highchair!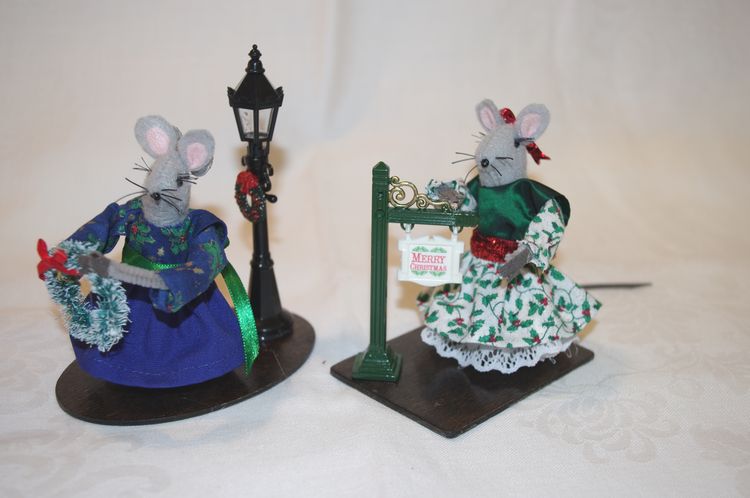 These mouse girls have the Christmas Spirit!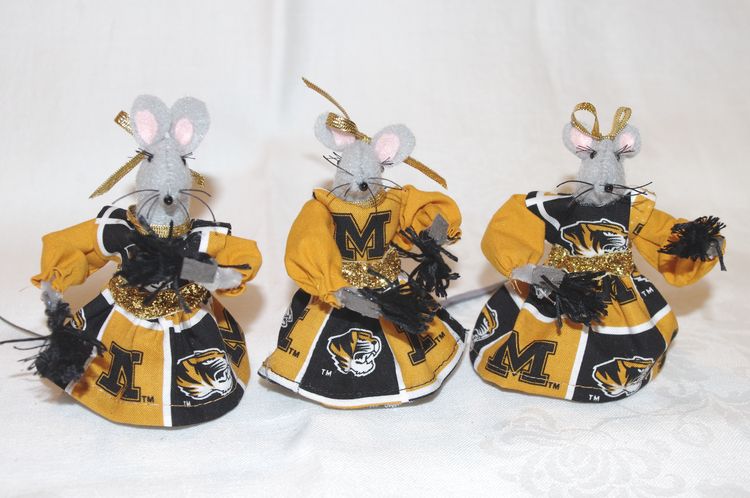 Church Mice have Tiger Spirit, no matter what!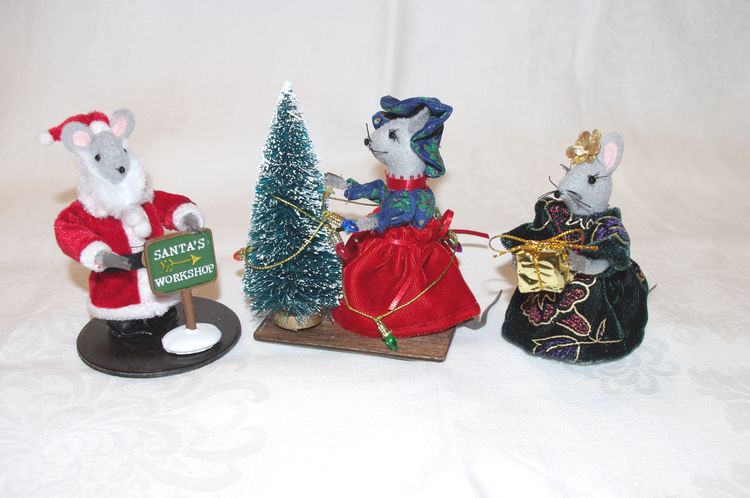 Glimpses of Christmas!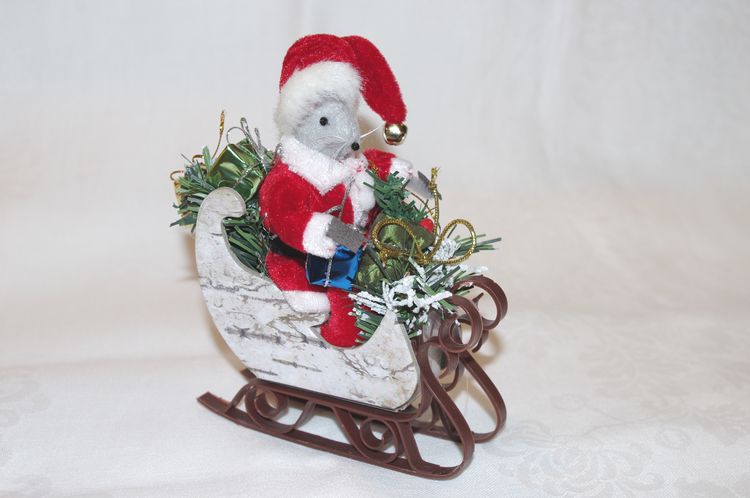 Santa Church Mouse is ready for the ride!
By Susan Hazelwood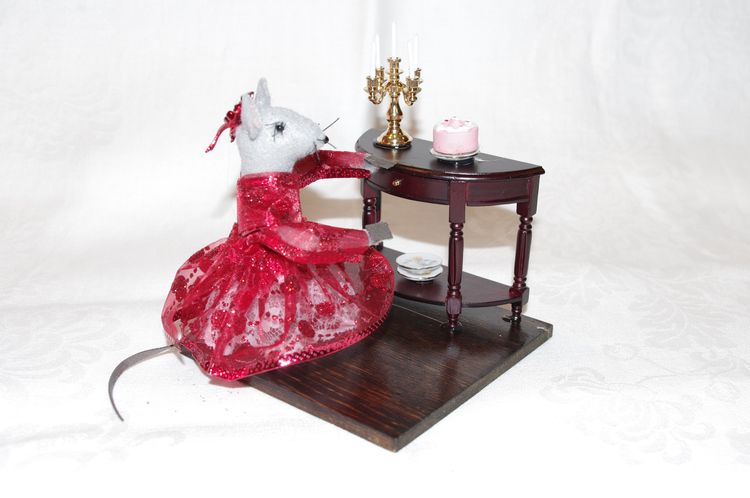 Time for Christmas Treats!
Costume by Susan Hazelwood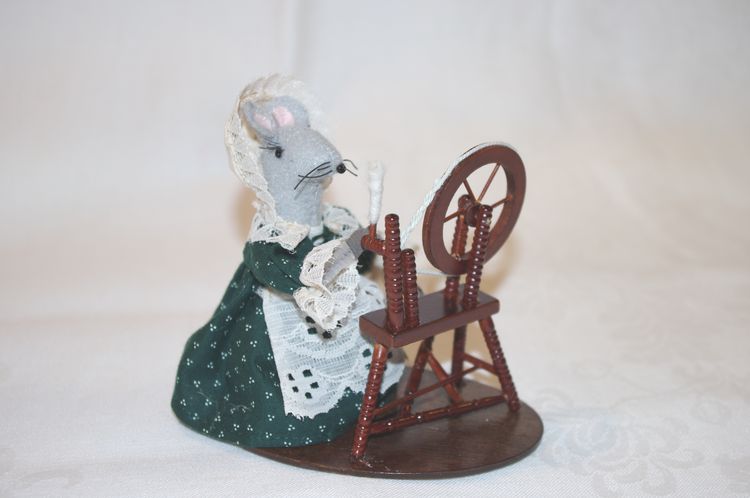 Colonial spinning time
By Nancy Griggs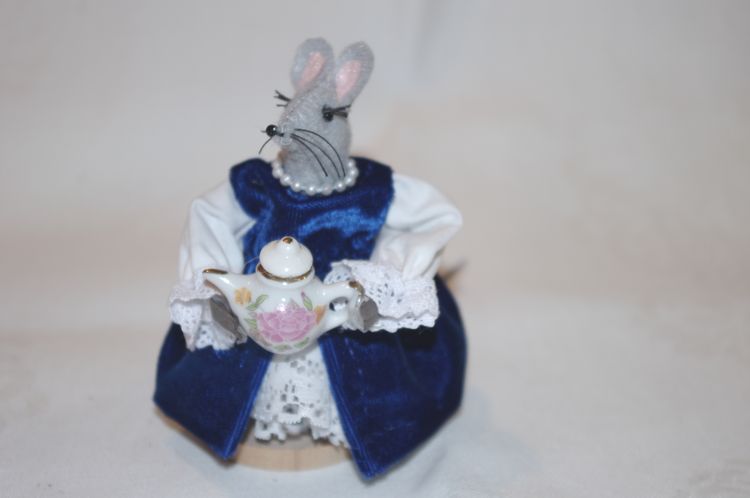 Tea, anyone?
By Ellen McKenzie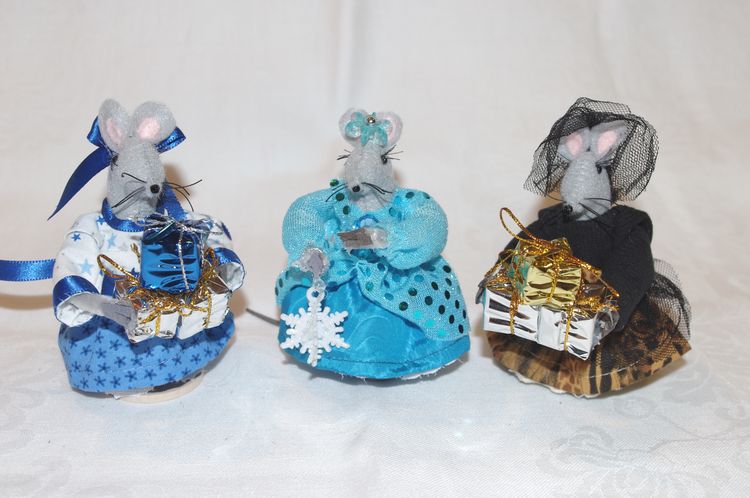 'Tis the season...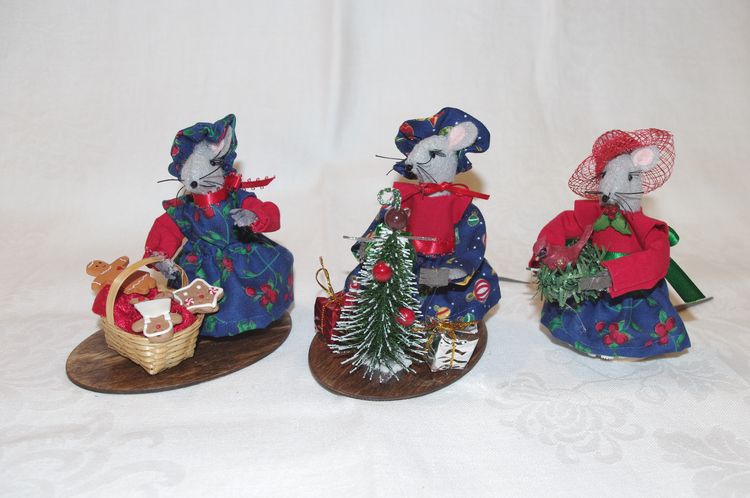 Deck the halls, here we come!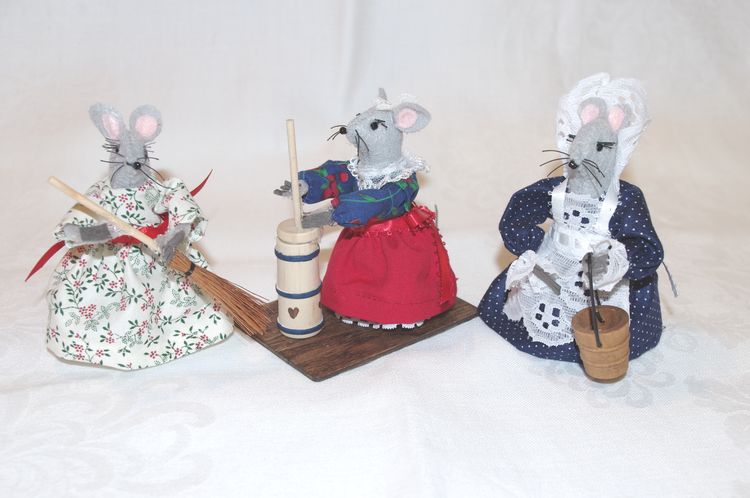 Colonial chores are never done!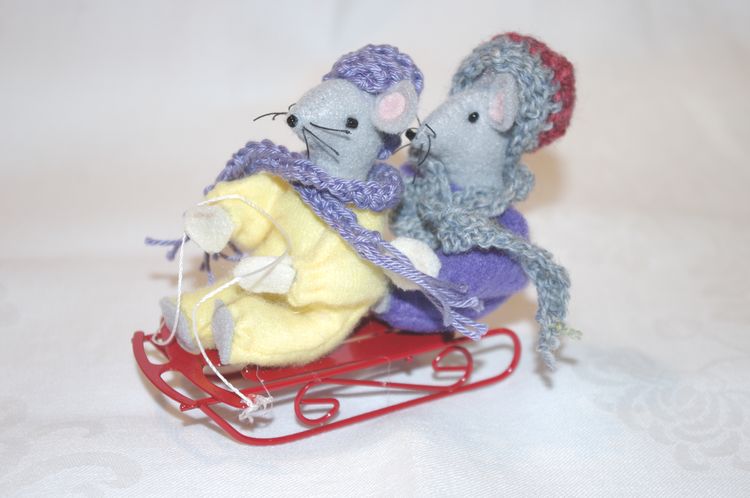 Whee!!!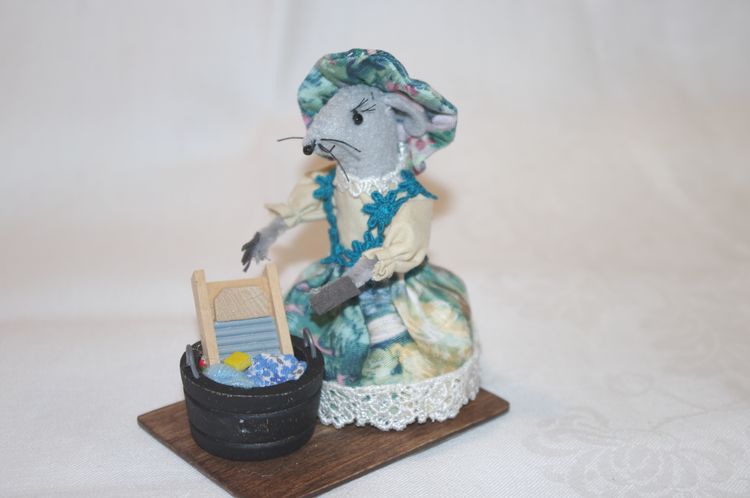 Time for chores!