Church Mice, 2017
Again this year, the mice you see on this page are the product of many hands
and many lovely hours together with my precious bridge club friends.

What motivates us all is knowing that we are contributing
to the community outreach of Calvary Episcopal Church.

LeeAnn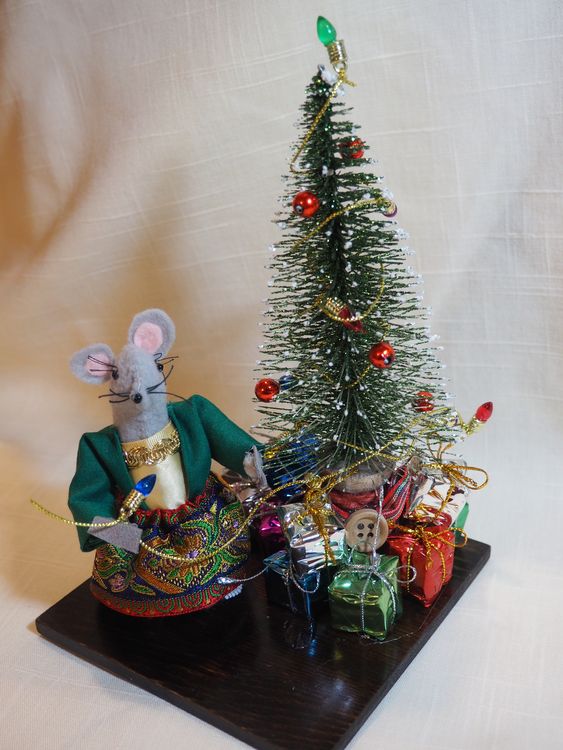 Such a tall mouse for such a wee mouse!
(Please take note of the precious ribbon skirt.)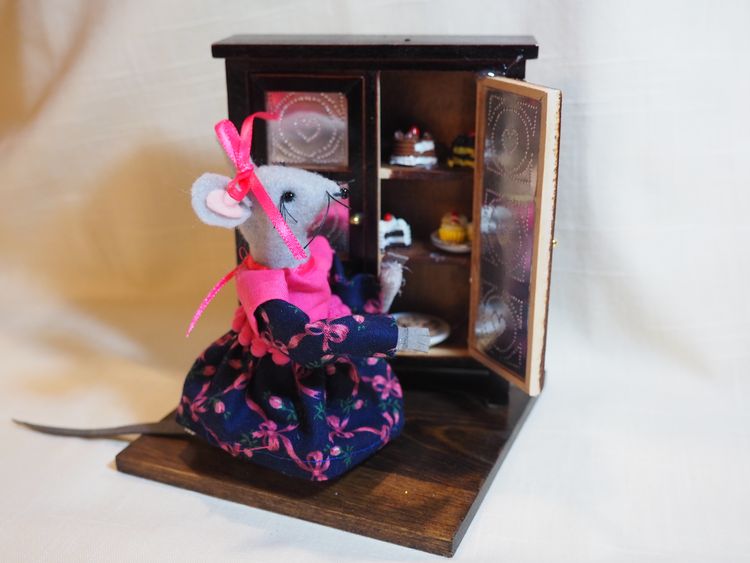 Lots of yummies in the pie safe!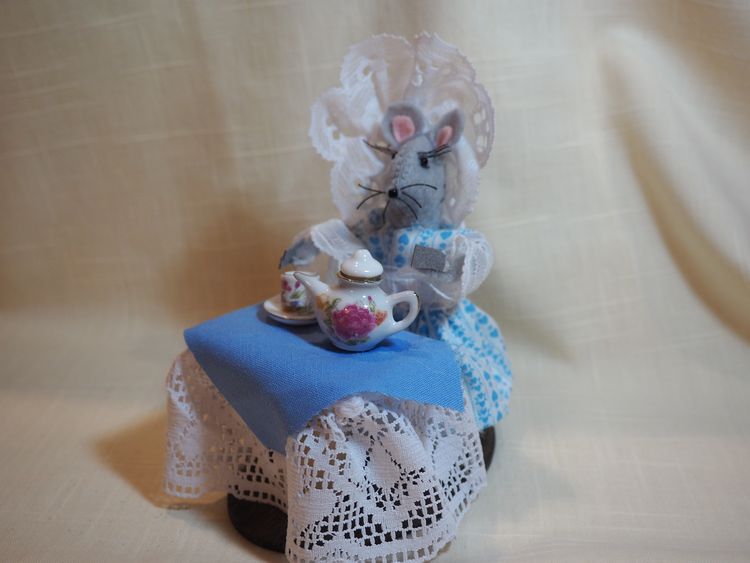 A spot of tea?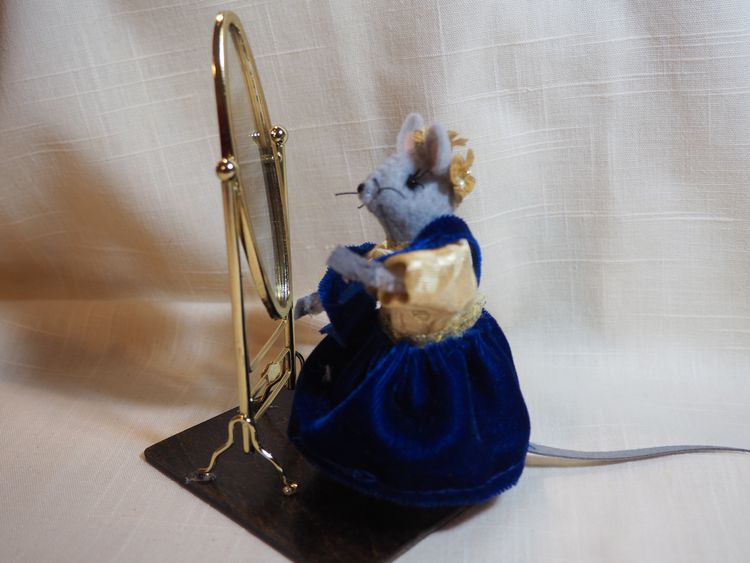 Last minute primping before the holiday party!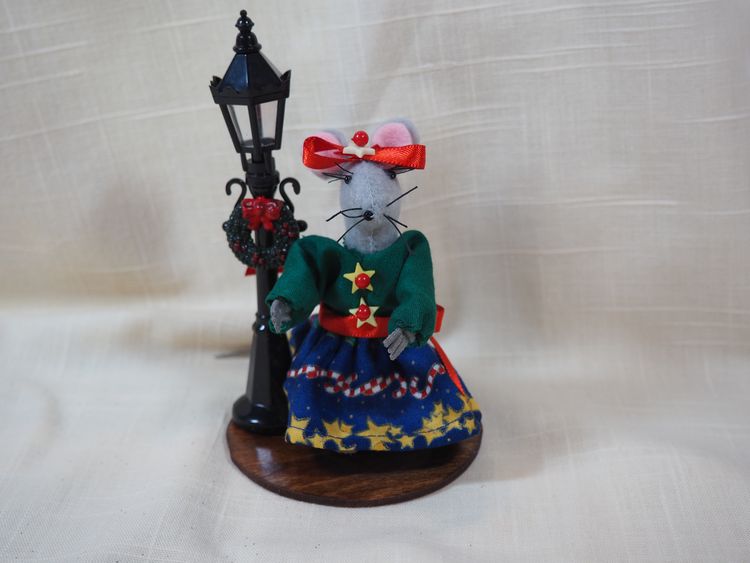 Enjoying the city lights!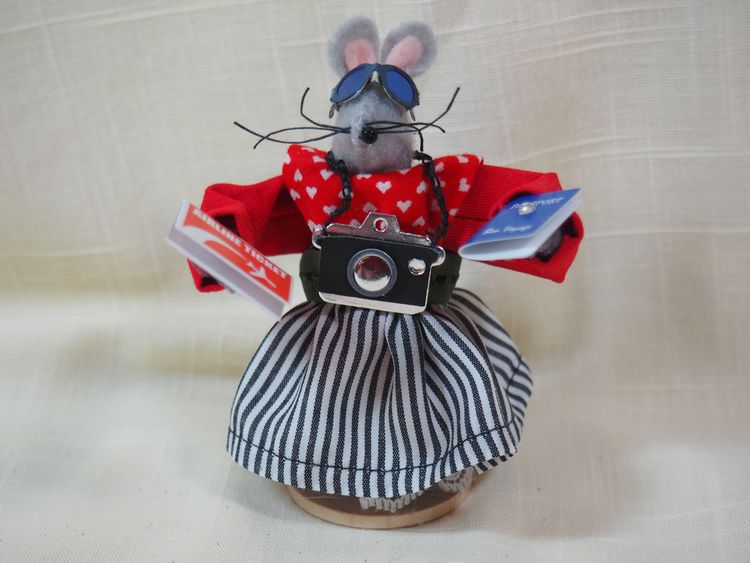 This mouse is ready for her holiday trip abroad!

She's shopping for her holiday party!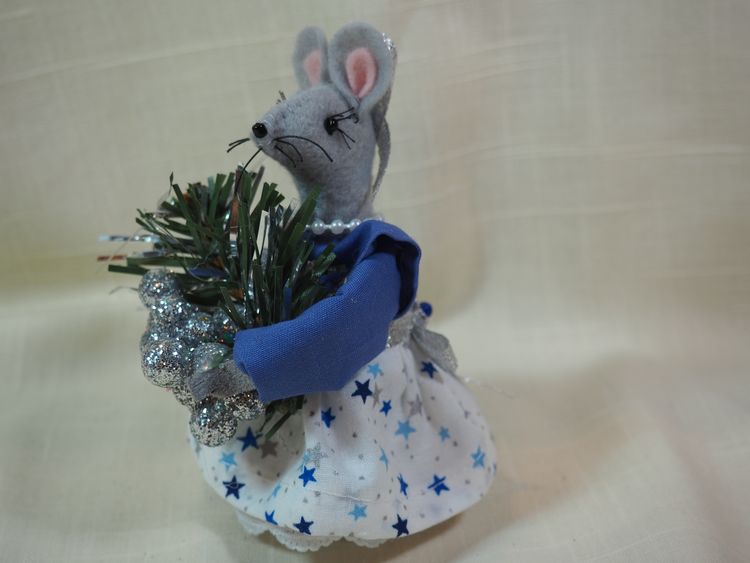 There's so much decorating yet to be done!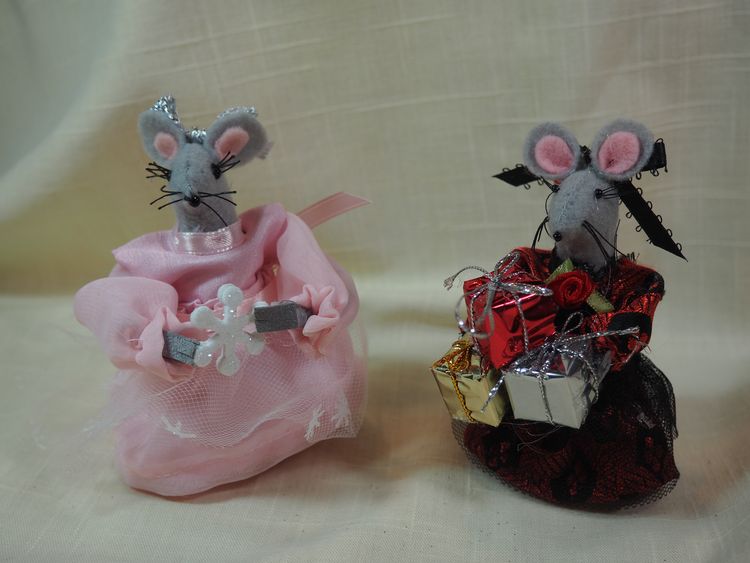 Snow flakes and packages! Two of our favorite things!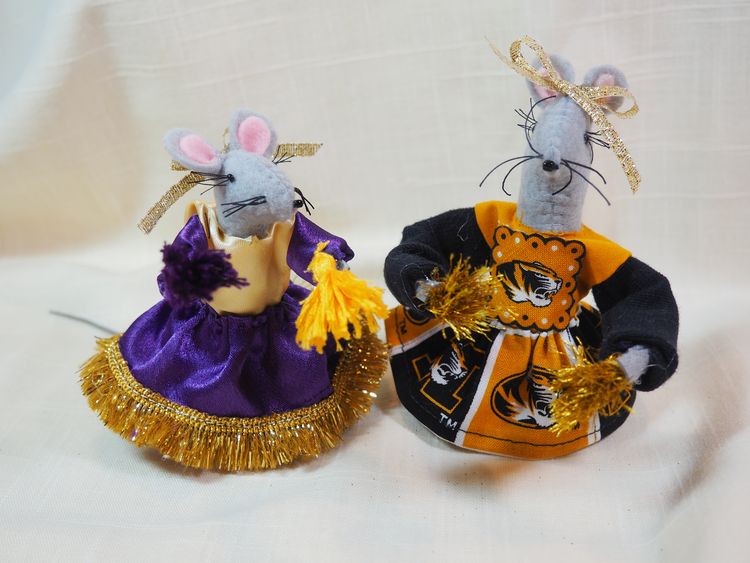 Hooray for the home teams!

Ready to decorate for the holidays!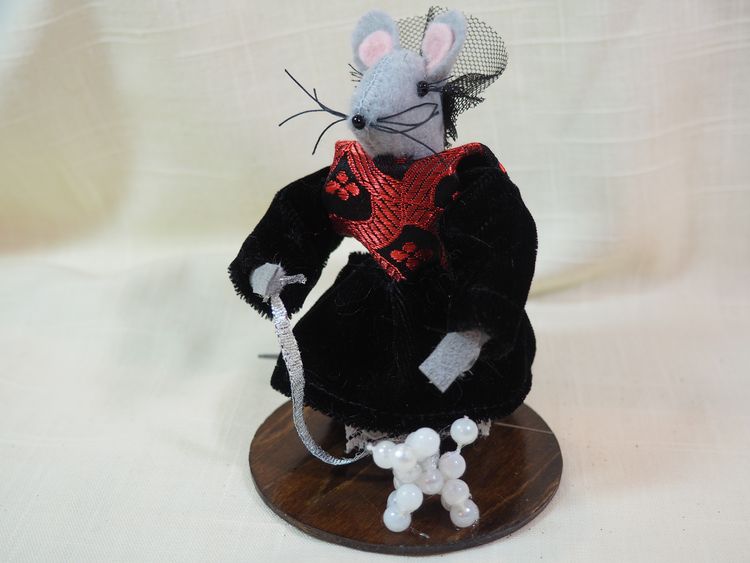 Time to take Fifi for a walk!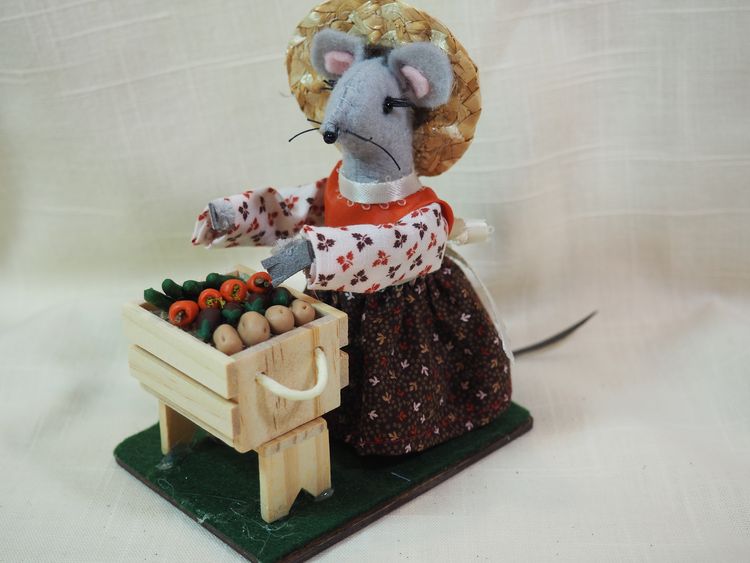 Shopping at the Farmer's Market?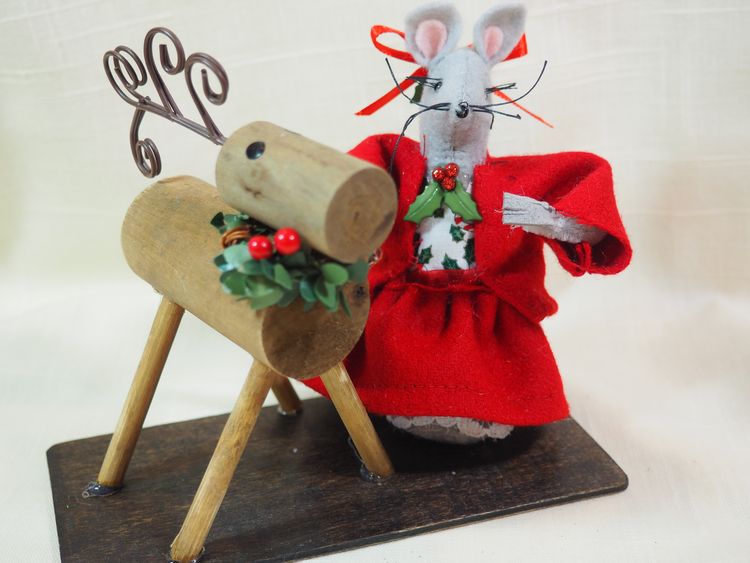 That's a corking reindeer!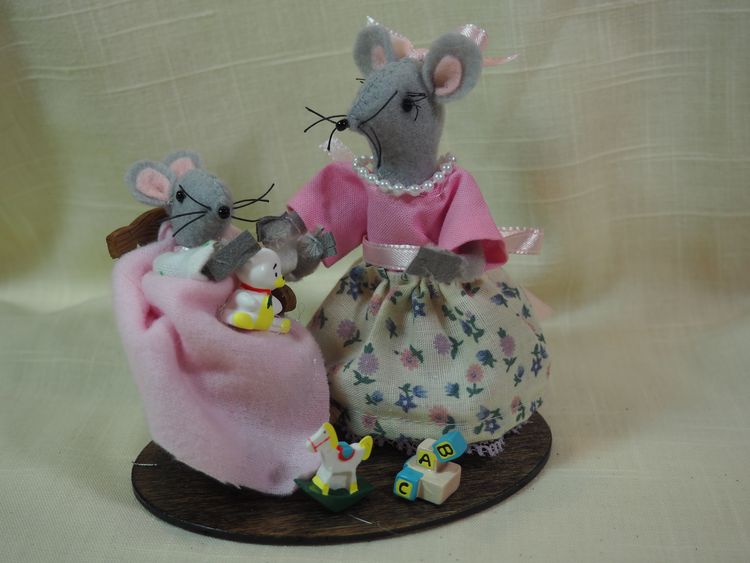 Baby Church Mouse's playtime!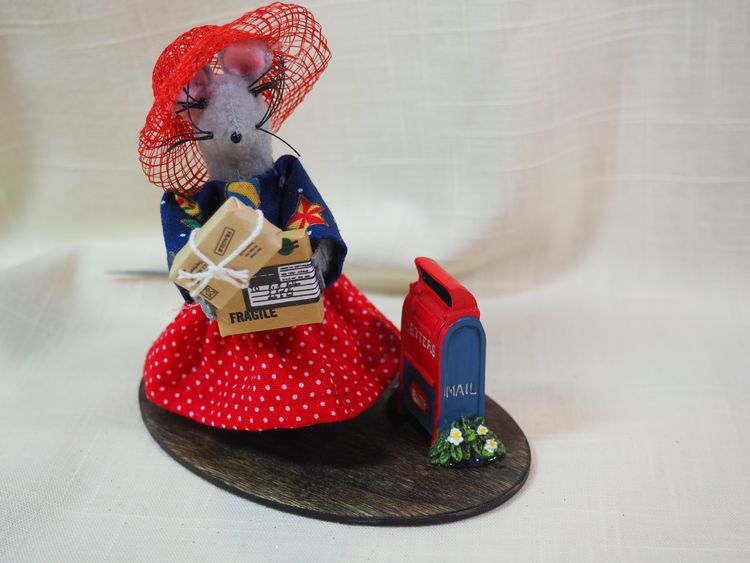 The final packages to be mailed!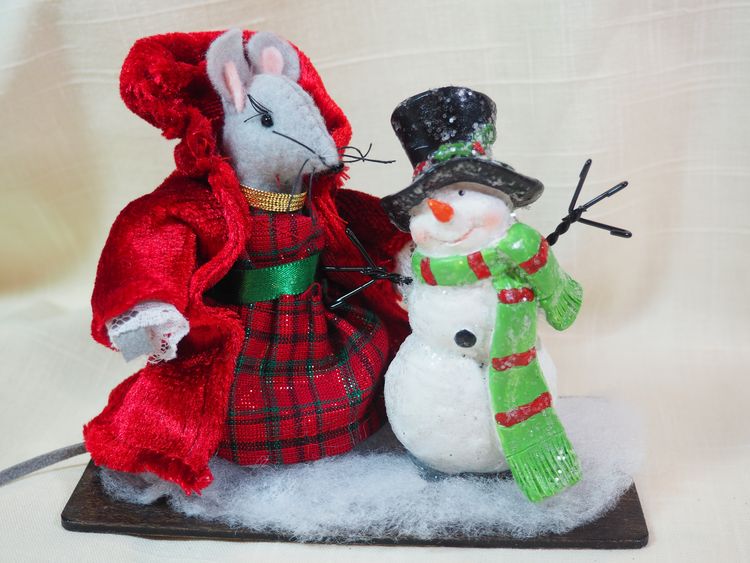 Admiring the handsome snowman!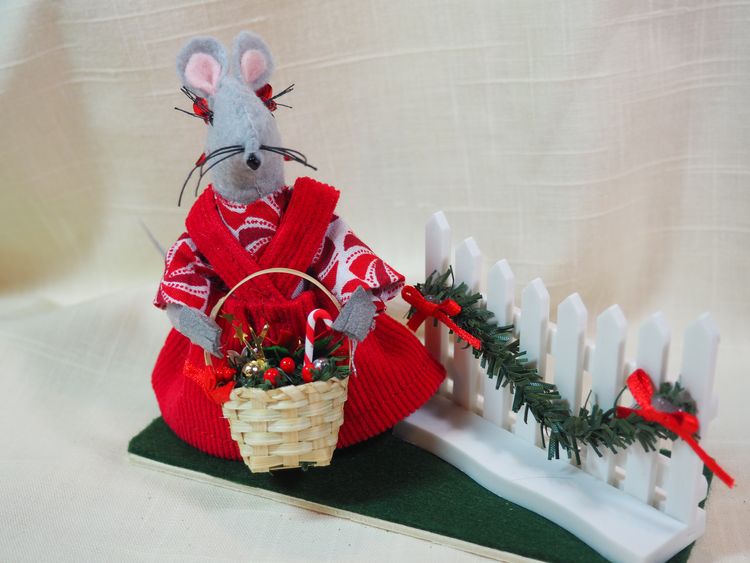 Off to visit the neighbors!